I know, it's been a little over a month since I took the plunge and launched my Etsy shop, but I thought I'd finally make an official announcement.
My name is Alana and I'm on Etsy.
There, it's out there. I have been trying to fine time to upload my designs over the past month and I've finally got a good selection.
I chose to call my shop PaperieThings, because, well, I love all things paper, but hopefully I'll be able to stock it with some quilts or other projects as I get things completed.
My favorite section is my paper cut designs. I have a lot of really neat projects in the works– I just have to find time to photograph them. Here are a couple of my favorites thus far. Of course I used Kansas State and Kansas University for inspiration. Sorry in advanced to any Mizzou fans.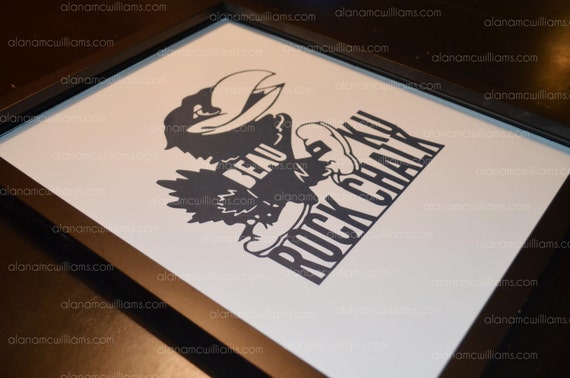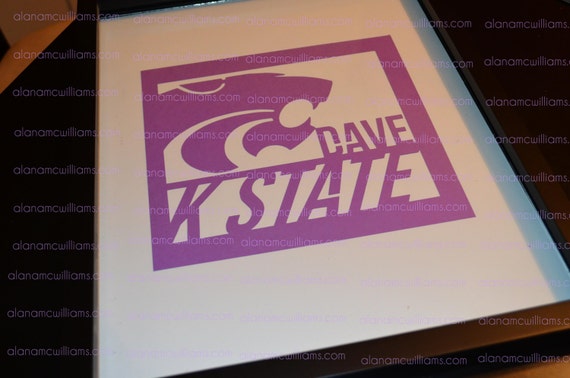 I've also been working on some Dr. Seuss themed designs. Like this one.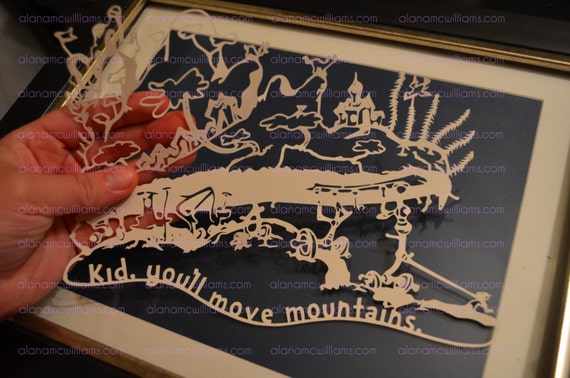 How fun is that? It would be perfect to display between two pieces of glass in any kid's room or nursery.
I also listed a couple invitations I've done in the past.
Like this fun gender reveal party pack.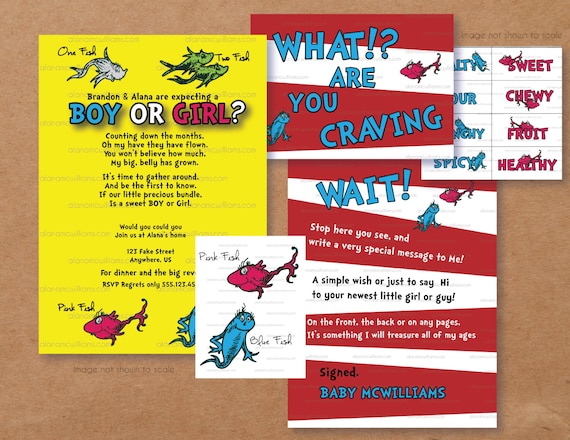 I'm in the process on expanding this section with some other creations… But there's more items to be listed.
If you get a chance, I'd love it if you looked around PaperieThings. I'm adding things every week and I'm sure you'll see something you've just got to have.
You can connect with me directly through the Etsy site or at print.mcwilliams[at]gmail.com to request a custom design and quote.